Some
Ica

tips for travellers

Prepare for your adventure.
---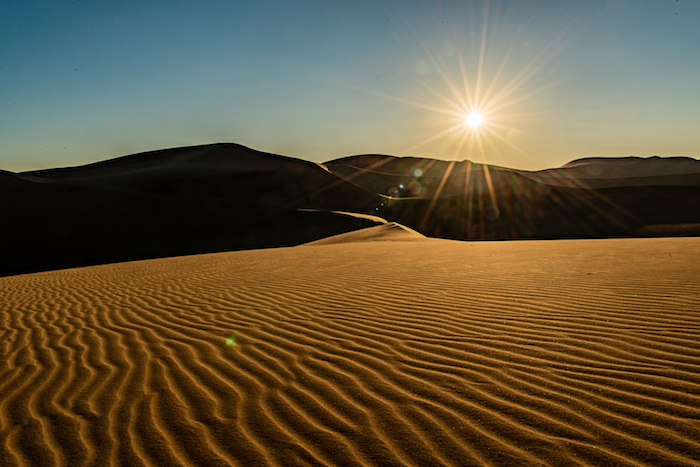 Things to know
before your trip
Ica, is known for its desert, sea view and Pisco. It is also well-known for its dunes where you can practice adventure sports such as sandboarding. Ica is also the heart of the Afro-Peruvian culture. African slaves, who were brought to work in the cotton plantations, contributed to build Peruvian culture with their music and art.
Climate
Ica has a dry and warm weather. During summer (January to April) the lowest temperature is 20º C (68ºF) and the maximum is 34ºC (93ºF). From June to September the temperature can vary from 12ºC (35ºF) to 24ºC (75ºF). .
Where to stay
Ica can be visited in one or two days. We recommend taking a tour from Lima and getting to know the most important landmarks during the day and then return to the city at night. If you want to stay in Ica we recommend booking a hotel in Paracas or near the Huacachina Lagoon so you can enjoy the landscape.
---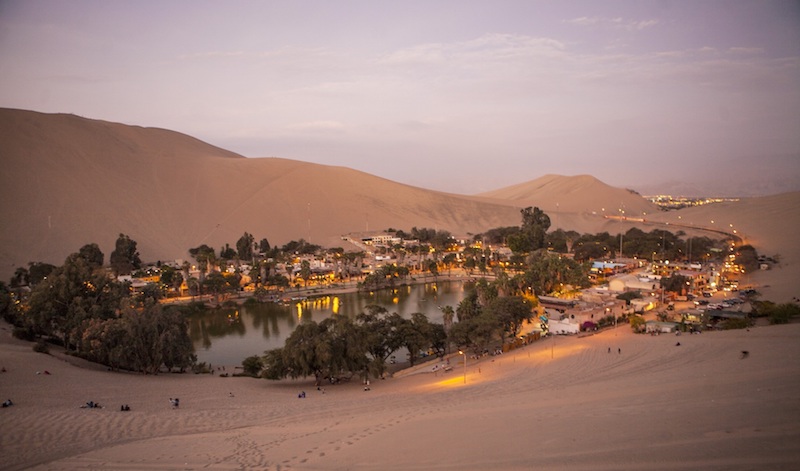 Getting
around and exploring
What clothes to wear?
The climate in Ica can be tricky! So we recommend wearing layers of clothing that can make you feel comfortable both in warm and windy weather. Also, don't forget to bring sunglasses.
Food and drink
You can't leave Ica without trying a cup of its famous drink Pisco! Also look out for delicious traditional dishes such as 'Carapulcra' (dried potato stew served with pork or chicken meat) and 'tejas', a dessert made of caramel, pecans and sugar coating.
---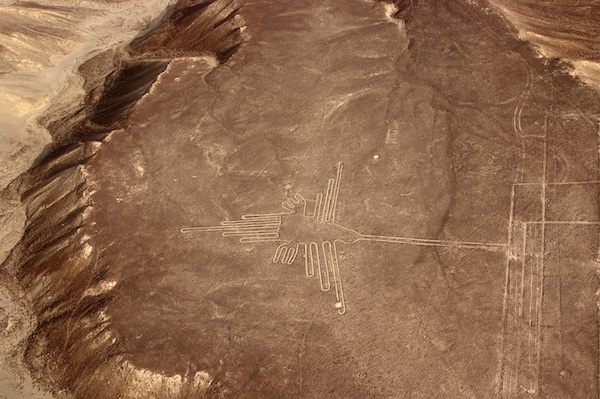 Nice
places to visit
In the city
• Visit the cathedral in the Town Square. • The sanctuary of "Señor de Luren", patron of Ica. • Adolfo Bermúdez Jenkins Regional Museum where you can see a big collection of archaeological pieces .from the regional cultures Paracas, Nazca, Huari, Ica and Inca.
Outside the city
• Visit a vineyard and have a taste of delicious wine and Pisco. • Fly over the Nazca lines. • Enjoy the breathtaking view of the Huacachina Lagoon. • Visit the Ballestas islands and enjoy the view of the wildlife (sea lions, pelicans, penguins, etc). • Have fun sandboarding in the dunes. • Visit Cachiche Town, which, according to the legend, was known for its witches.
---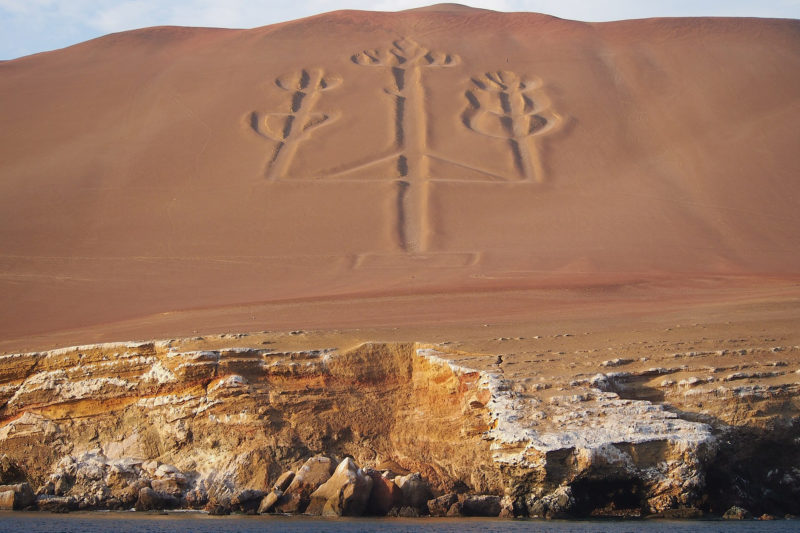 Highlights: Close contact with nature at the Ballestas Islands Fly over the enigmatic Nazca Lines Visit "Huacachina", the only Oasis in South America Summary: On this experience you will find history, nature and mystery. Enjoy the wildlife at the Ballestas Islands and the Oasis of Huacachina, the only one in South America. Fly over the […]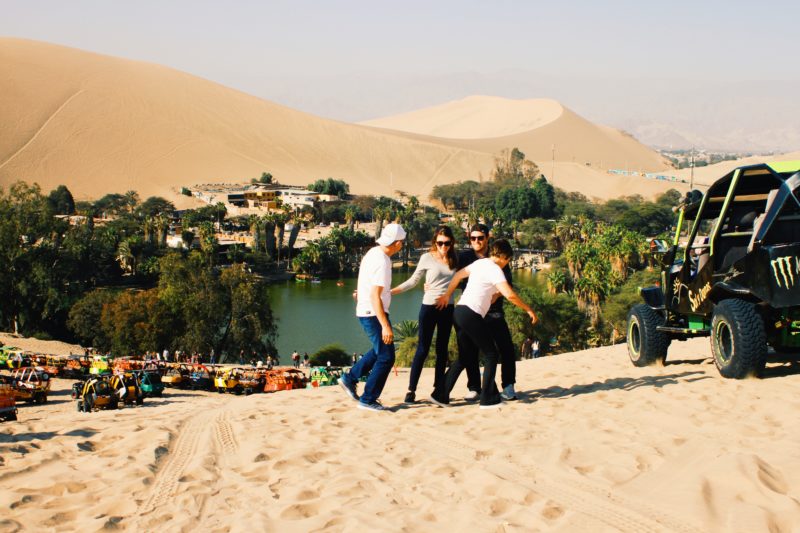 Highlights Get in touch with Ballestas Island wildlife Taste Pisco at a local winery Visit Huacachina oasis, the only one in South America Summary: If you have a full day in Lima and you want to see something else, be close to nature, learn about the making process of Pisco and have fun at the […]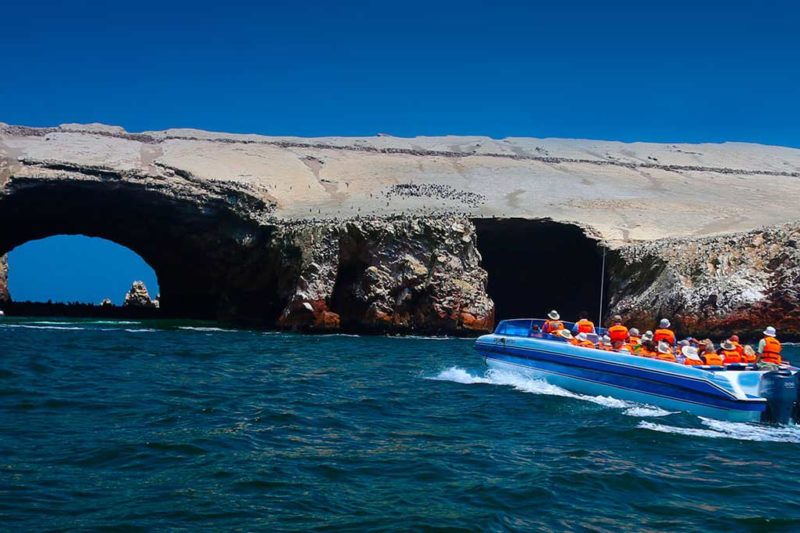 Highlights: Private drive through the Panamericana highway, the longest one in the world Boat ride around Ballestas Island to enjoy the wild life. Flight over the millenary Nazca Lines. Description Summary: This ride is the perfect mix of history; nature and mystery. Enjoy the wild life at the Ballestas Islands and fly over the millenary […]
---