1 Days
Age 13+
All Months
Availability 18
4 Hrs.
Description
Destacado:
Tener la oportunidad de caminar por uno de los lugares de mayor concentración de comercio en Lima en donde encontraremos el Barrio Chino más grande en Sudamérica.

También tendremos la chance de poder ver La Plaza mayor, considerada Patrimonio Cultural de la Humanidad desde el año 2000.

Experiencia de probar comida al paso y una explosión de sabores.
Resumen:
Este tour le dará la oportunidad de visitar el centro histórico, también la oportunidad de estar en nuestro transporte como local y visitar uno de los Tabernas más tradicionales aquí en Perú. Es una gran combinación de historia, cultura y gastronomía.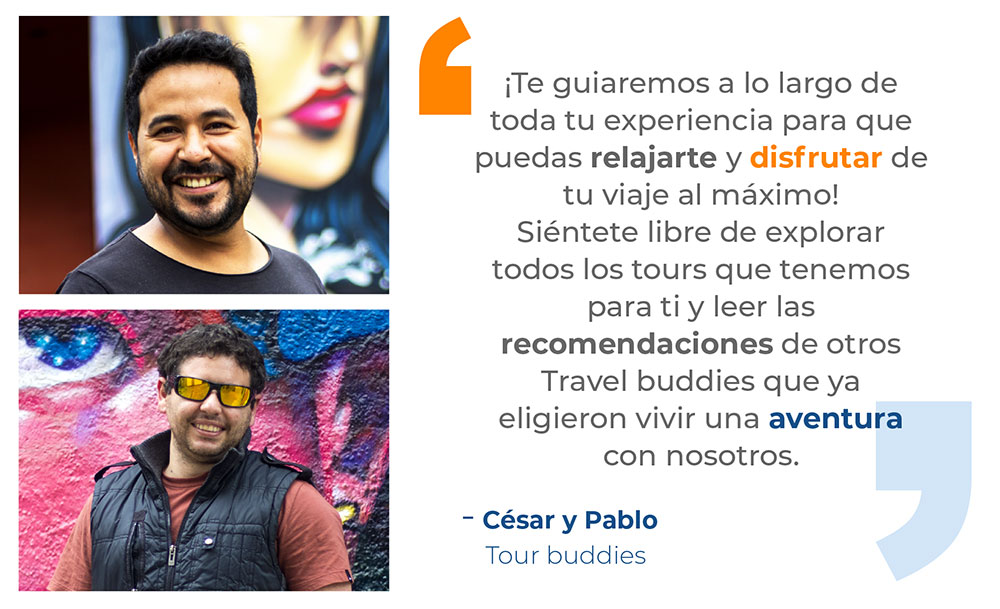 Descriptivo:
El tour comienza temprano, con una explicación sobre el café y una pequeña cata del mismo; luego tomaremos nuestro famoso Metropolitano para tener una experiencia local de transporte. La aventura continúa caminando por las calles del centro de Lima hasta llegar al famoso Mercado Central, en esta área podemos ver la gran cantidad de negocios además tendremos la experiencia de probar algunos bocaditos peruano-chinos, así mismo degustar nuestros postres típicos como la mazamorra morada o el arroz con leche; si tenemos sed una chicha nunca vendría mal.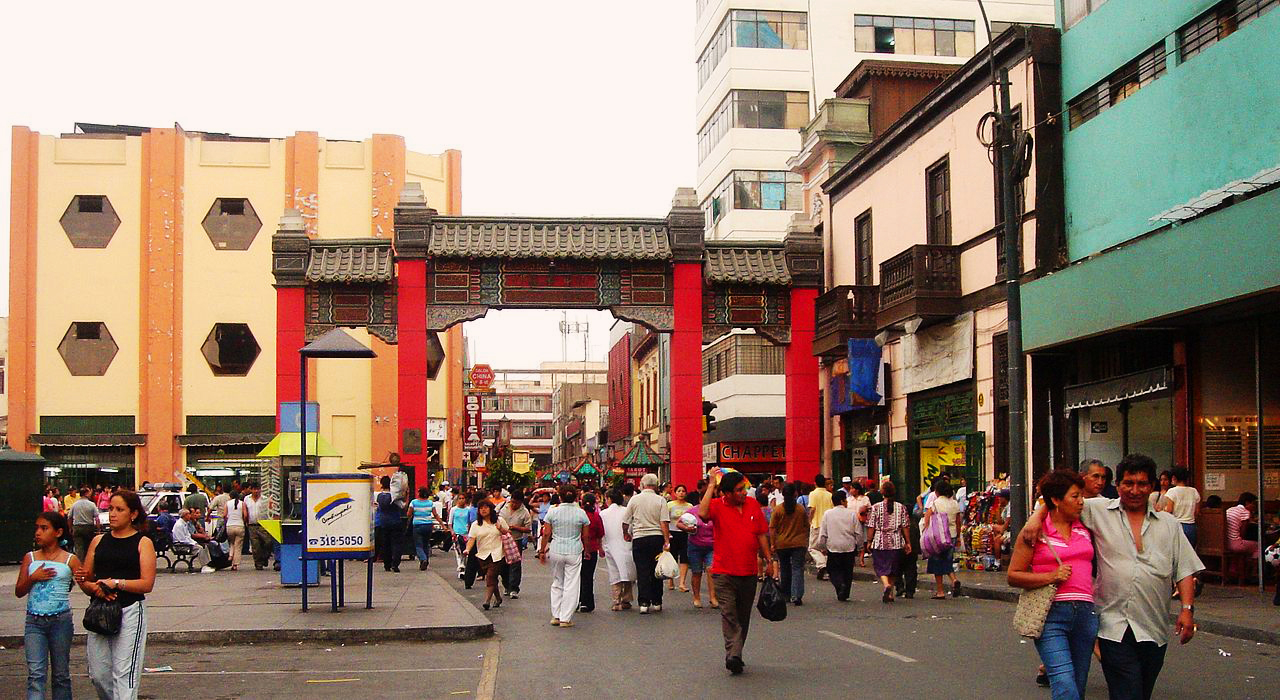 Terminando la visita de esta parte del centro, podremos ver por fuera el congreso de la república, edificio construido en la época de Simón Bolívar, donde en la actualidad se encuentran 130 parlamentarios.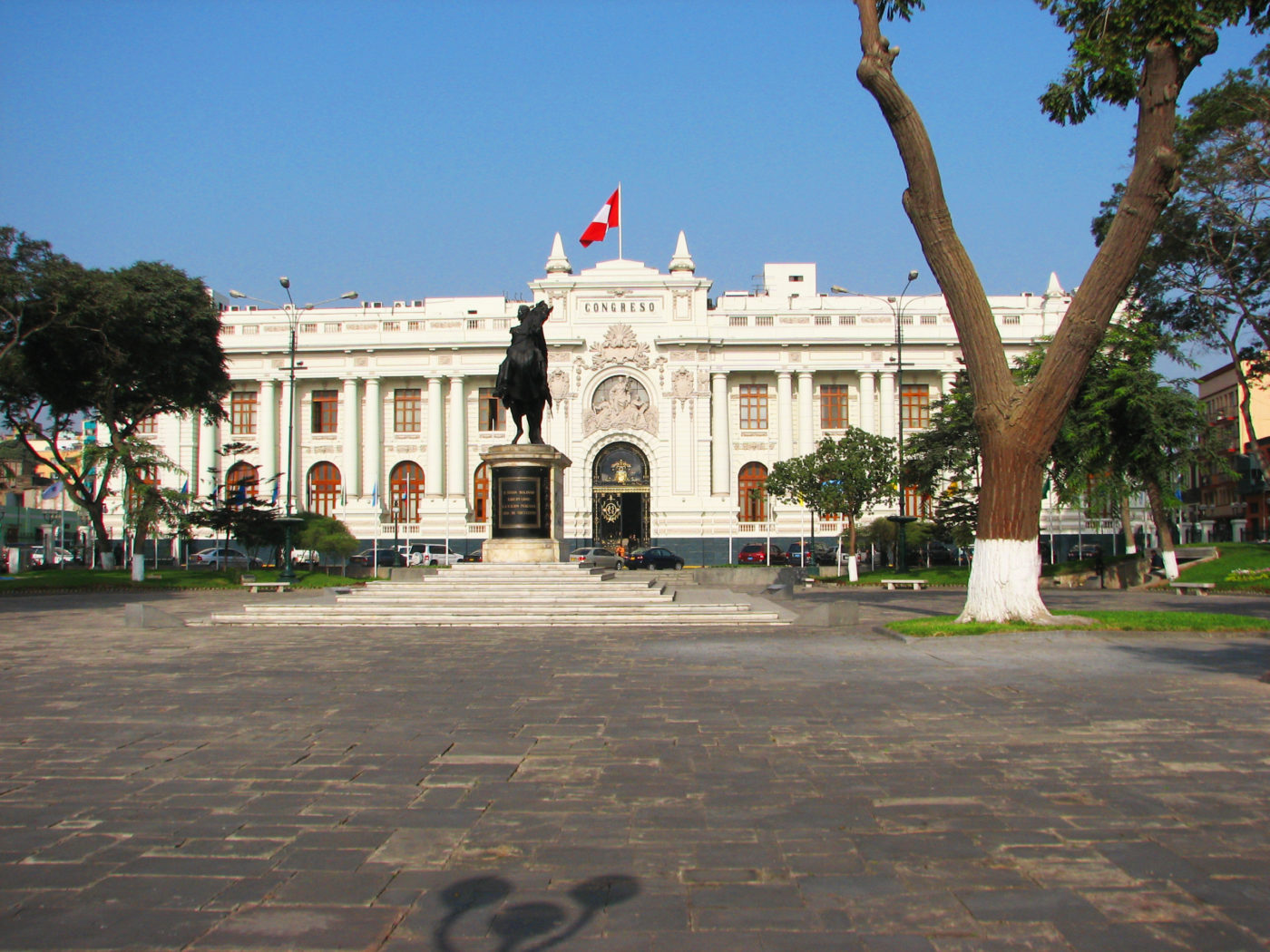 Esta actividad en el centro terminará caminado por la Iglesia de San Francisco donde probaremos un delicioso Churro previo al tasting de una papa a la huancaína o causa rellena con su delicioso Pisco Sour en la famosa Taberna del Cordano con mas de 100 años y demasiadas anécdotas en este lugar.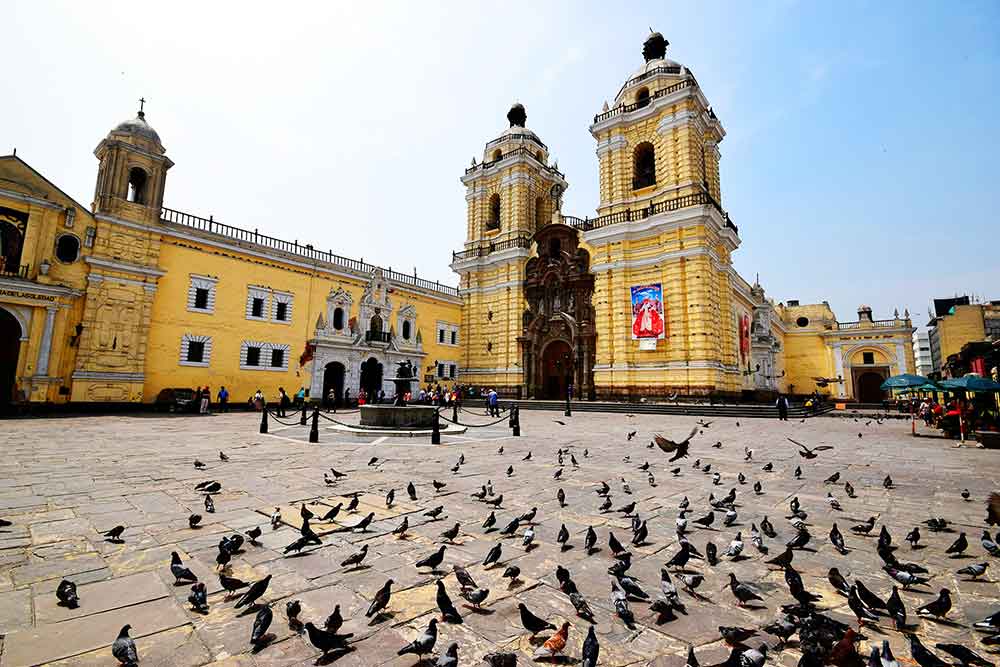 Política de cancelación:
Cancela hasta con 24 horas de anticipación para un reembolso completo

Saber antes de ir:
Se recomienda llevar ropa y zapatos cómodos, bloqueador solar y suéter.
Lleve también dinero en moneda local con usted porque algunos pequeños negocios locales podrían no aceptar tarjetas de crédito.

---
Included
Especialista Travel Buddies (Guía).
Diferentes sabores y degustaciones: café, Bocaditos Chinos, Causa o Papa a la Huancaina, Pisco y postre.
Transporte Publico
---
Not included
Comida y bebidas no especificadas
PropinasEntradas a Museos
---
---
Departure
Cafateria Terrua
---
---
Return location
Cafeteria Terrua
---
What
buddies

says

We are not guides, we are buddies.

Yenni
"Communicating with Cesar was effortless as he was very prompt in his replies and accommodating with my last minute requests. We had Pablo as our tour guide and Pablo didn't disappoint. He was passionate and knowledgable of the places we went and thankfully.I'll definitely recommend this tour to everyone else in Lima who wants a fully guided experience to interesting places like Callao"

Jessica
"This tour was awesome! Cesar was very welcoming and enhanced our stay in Lima. My girlfriend and I joined another tourist on the night time tour that included the Magic Water Circuit, street food, adult beverages, historic sites, and trendy bars. It was a unique and fun way to get to know the city. Cesar was very friendly and professional. Recommend!"

Alex
"Really great way to get your bearings in lima. Got to see a really great part of town, enjoy Pisco sour's, and have lots of great conversation. Pablo and Caesar care a lot about making sure their guests have the best time possible in Peru and it shows. Would really recommend this tour."

Christopher
"Exceeded all expectations. We got to see some really cool architecture and artwork. Explained some of the history of Lima, and of the neighborhoods we visited. Overall was a great experience, would highly recommend."