1 Days
Age 13+
All Months
Availability 10
4 Hrs.
Description

Non-Minimum Pax Require

Small group: Max 10
What makes this tour unique:
Get a different view of Lima visiting the historical center at night.
Enjoy the Water Magic Circuit show at the "Parque de la Reserva".
Taste three different Pisco drinks.
Description Summary:
This activity is the best way to learn about the history of Lima with some drinks and street food like a local.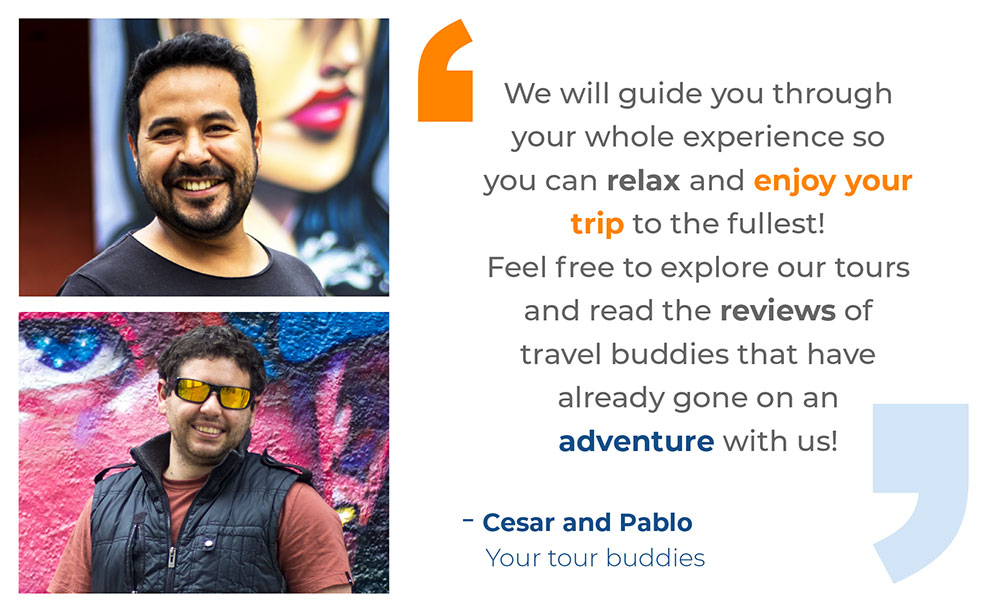 Full Description:
Fun starts at the famous Magic Water Circuit at "Parque de la Reserva", here you will feel like a child playing around the water fountains, then enjoy the lights show with Peruvian music.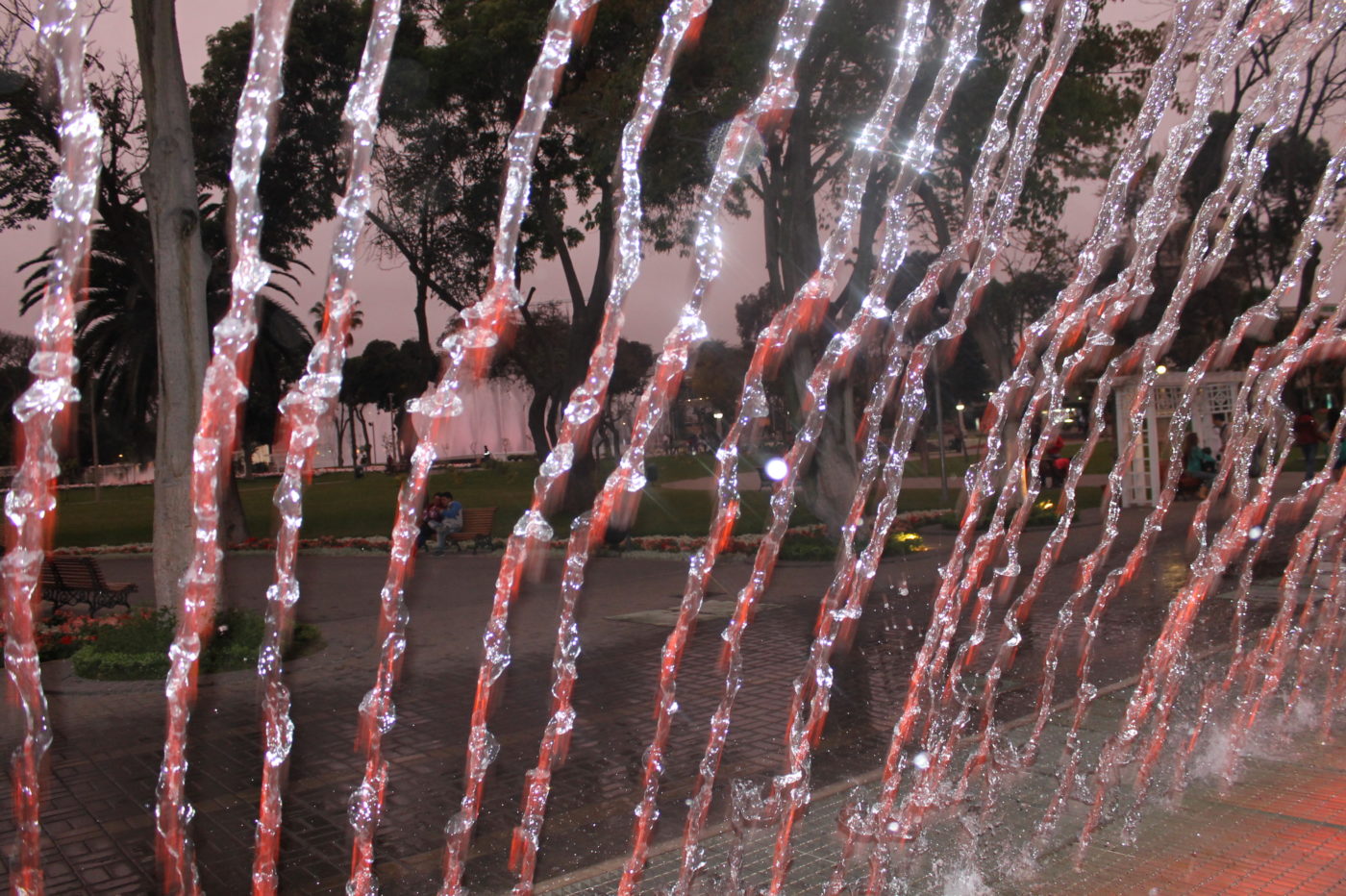 Continuing with the entertainment; is time to walk around the Historical Center and have a night view of our main square.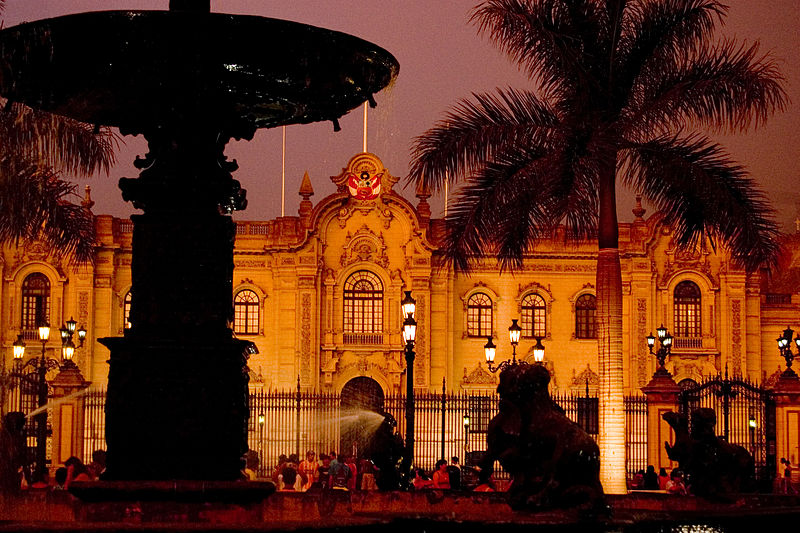 Here will be a good time for pictures and visit hotel Bolivar, traditional bar to try pisco sours. Pisco sours are a Peruvian cocktail made of Pisco (Distillation of grape juice). If you feel like eating something we can make a stop for Peruvian street food experience.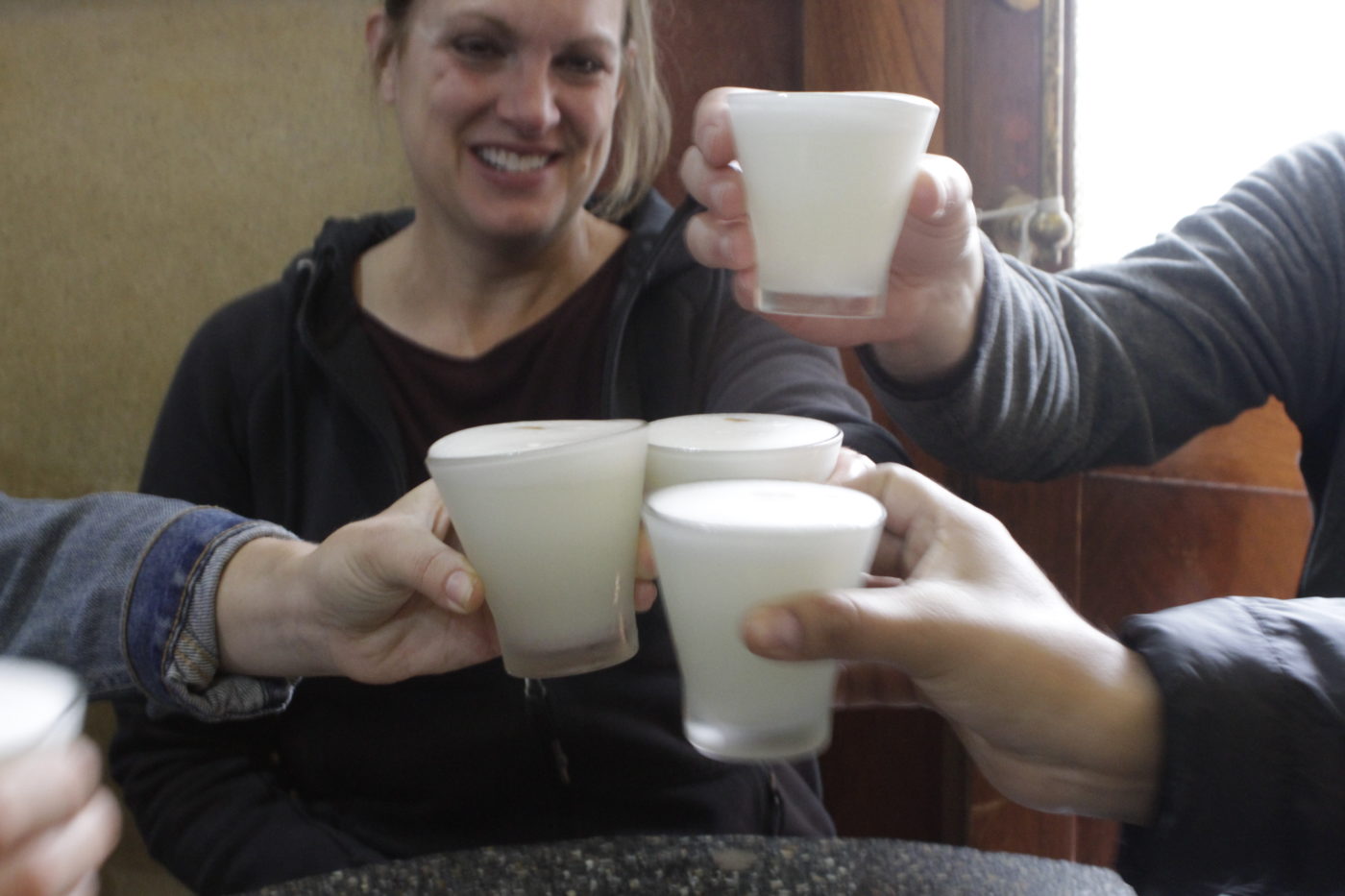 The next place is Barranco, known as the bohemian district and also one of the most popular places for nightlife in Lima. Here a couple more rounds of Pisco drinks are on us and then go back to the hotel or wherever you request.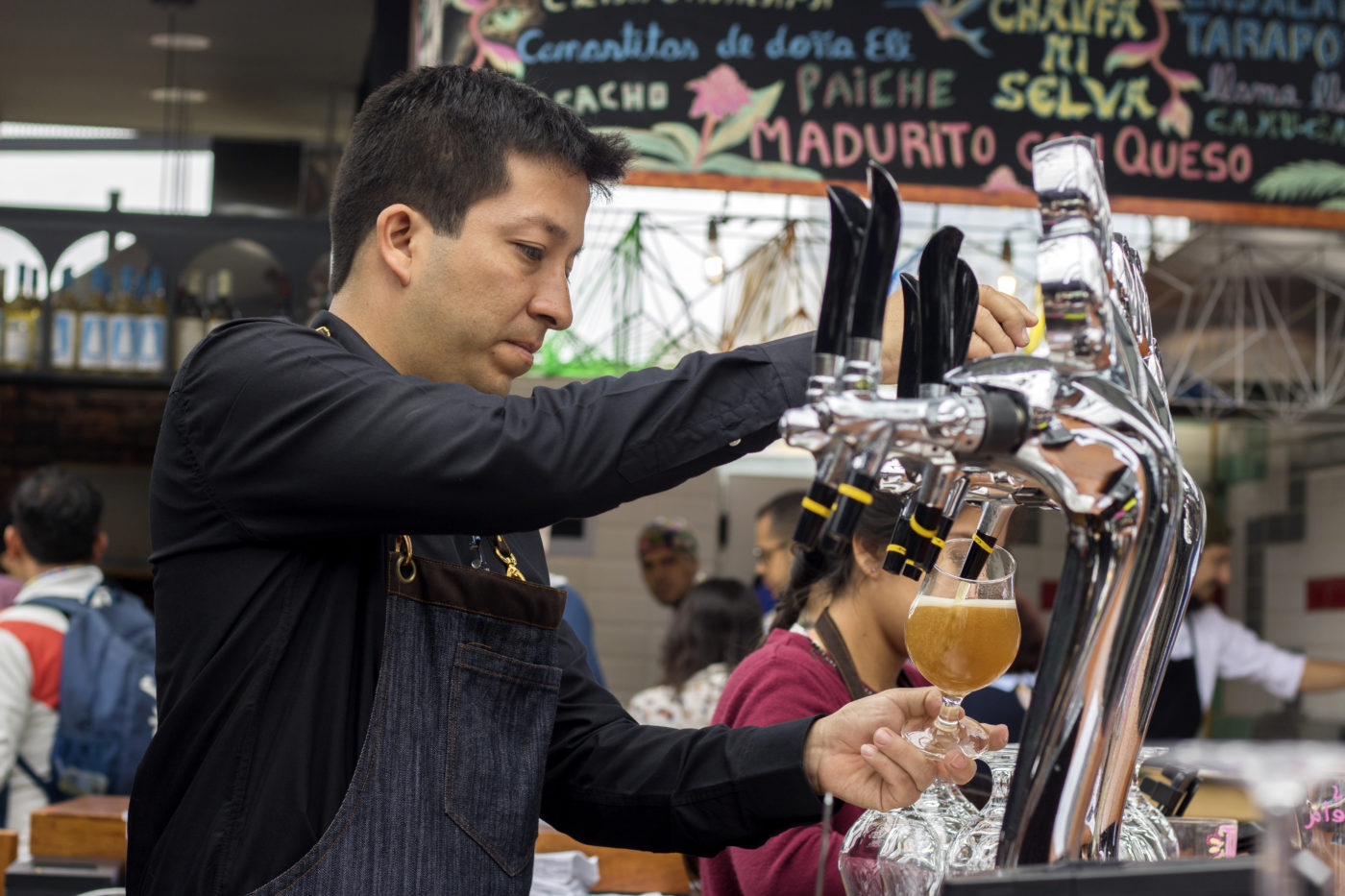 Cancelation Policy:
You can travel till 2021.
100% guaranteed date changes before 10 days of travel.
Cancelation policy 10 days before departure.
Know Before you go:
It is recommended to bring comfortable closes and shoes, sunblock and a sweater. If you decide to get into the water founts bring extra closes.

It's also recommended that you bring snacks and water.

Bring some small change in local currency.
---
Included
Transportation.
Entrance Fees.
Travel Buddies Specialist (Guide).
Three rounds of Pisco drinks
---
Not included
Food
Non mention Beverages
Tips
Souvenirs
Airport pickup or drop off
---
---
---
---
Return location
Your hotel
---
Private option
This product is non private
---
What
buddies

says

We are not guides, we are buddies.

Yenni
"Communicating with Cesar was effortless as he was very prompt in his replies and accommodating with my last minute requests. We had Pablo as our tour guide and Pablo didn't disappoint. He was passionate and knowledgable of the places we went and thankfully.I'll definitely recommend this tour to everyone else in Lima who wants a fully guided experience to interesting places like Callao"

Jessica
"This tour was awesome! Cesar was very welcoming and enhanced our stay in Lima. My girlfriend and I joined another tourist on the night time tour that included the Magic Water Circuit, street food, adult beverages, historic sites, and trendy bars. It was a unique and fun way to get to know the city. Cesar was very friendly and professional. Recommend!"

Alex
"Really great way to get your bearings in lima. Got to see a really great part of town, enjoy Pisco sour's, and have lots of great conversation. Pablo and Caesar care a lot about making sure their guests have the best time possible in Peru and it shows. Would really recommend this tour."

Christopher
"Exceeded all expectations. We got to see some really cool architecture and artwork. Explained some of the history of Lima, and of the neighborhoods we visited. Overall was a great experience, would highly recommend."