Some
Cusco

tips for travellers

Prepare for your adventure.
---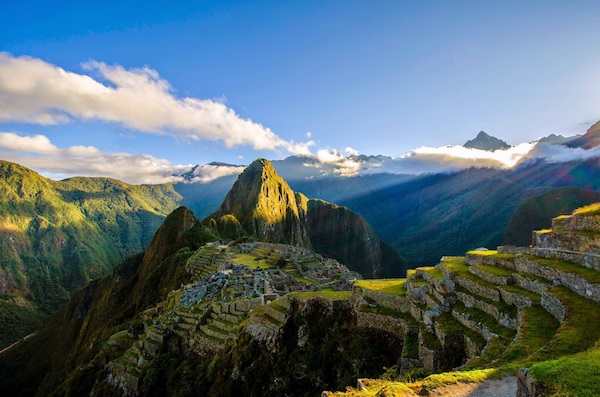 Things to know
before your trip
Cusco, 3400 metres over sea level, is known as 'the bellybutton of the world' because it was the major city in the Inca Empire. It is actually the most visited city in Peru because of its impressive architecture, history and spirituality. Cusco is a fun mixture of culture, art, nature and good food and is perfect to get out of the routine.
Climate
Cusco has a semi-dry and cold climate and has two seasons. During the dry season (May to October) temperature can vary from 0ºC (32ºF) to 18ºC (64ºF) at daytime. During the rain season (November to April) temperatura can go from 8ºC (46ºF) to 18ºC (64ºF).
Where to stay
The best place to stay is in the Historic centre because it is near a lot of touristic places. We recommend staying near the Town Square where you will find a lot of things to do: museums, restaurants, clubs and shops. Another option is the neighbourhood of San Blas, known as the 'artisan district'. This is a more residential area where you will find colonial houses, art galleries and artisan shops. In both places you will be able to find four or five stars hotels for ($150 per night) or hostels (around $11 per night).
---
Getting
around and exploring
What clothes to wear?
You can wear lightweight clothing during the day such as cotton t-shirts and hat to protect yourself from the sun. During the rain season it is better to wear a warm jacket, a raincoat, some gloves and a scarf.
Food and drink
Cusco has many delicious dishes! You can try the 'adobo', a juicy dish made from pork meat. You can also order 'chicharron', 'cuy al horno' or Chairo, a traditional soup made from lamb meat, vegetables, potatoes and beans.
---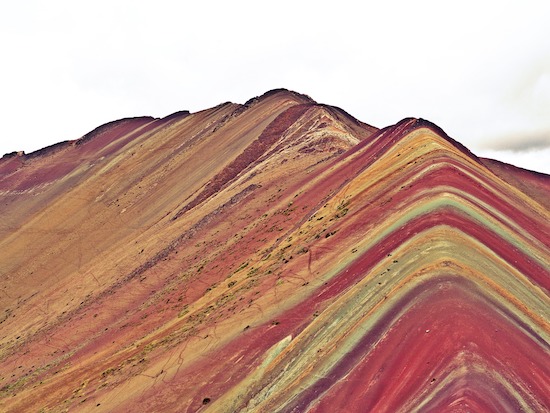 Nice
places to visit
In the city
• Cusco Town Square. • Cathedral of Cusco • Neighborhood and temple of San Blas
Outside the city
• Visit a vineyard and have a taste of delicious wine and Pisco. • Fly over the Nazca lines. • Enjoy the breathtaking view of the Huacachina Lagoon. • Visit the Ballestas islands and enjoy the view of the wildlife (sea lions, pelicans, penguins, etc). • Have fun sandboarding in the dunes. • Visit Cachiche Town, which, according to the legend, was known for its witches.
---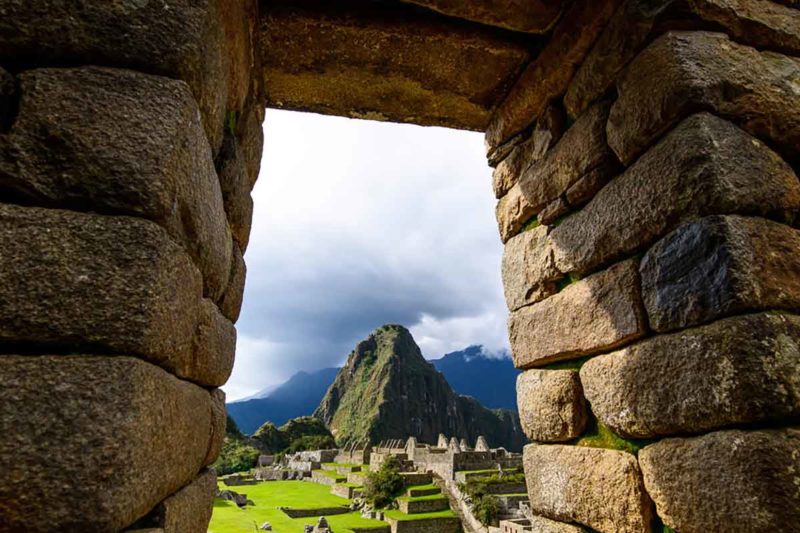 Summary: On this tour you will visit one of the world's seven wonders: Machu Picchu. This sanctuary stands at 2,430 m above sea-level, in the middle of a tropical mountain forest, in an extraordinarily beautiful setting. It was probably the most amazing urban creation of the Inca Empire at its height; its giant walls, terraces […]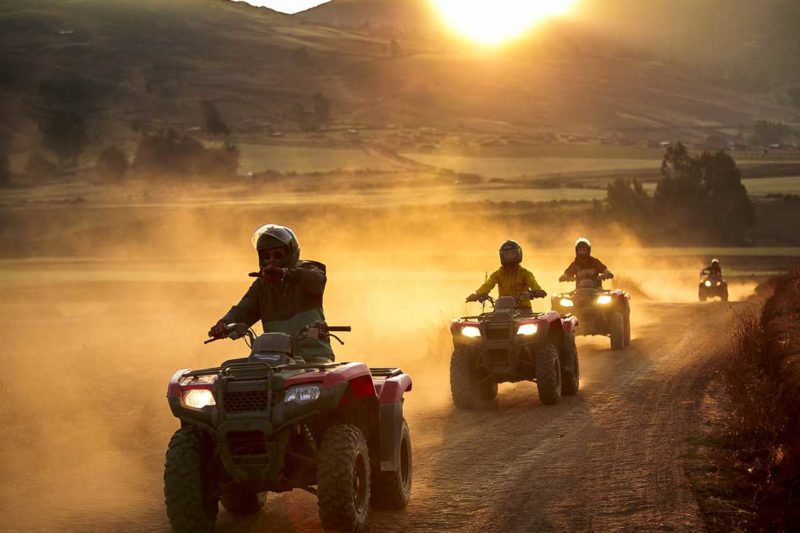 Summary: We invite you to be part of this amazing experience on four wheels. We will travel in private transportation from Cusco, for about one hour, to the community of Cruz Pata in the heart of the Sacred Valley of the Incas. There, after a few minutes of training we'll be ready to GET DIRTY!!! […]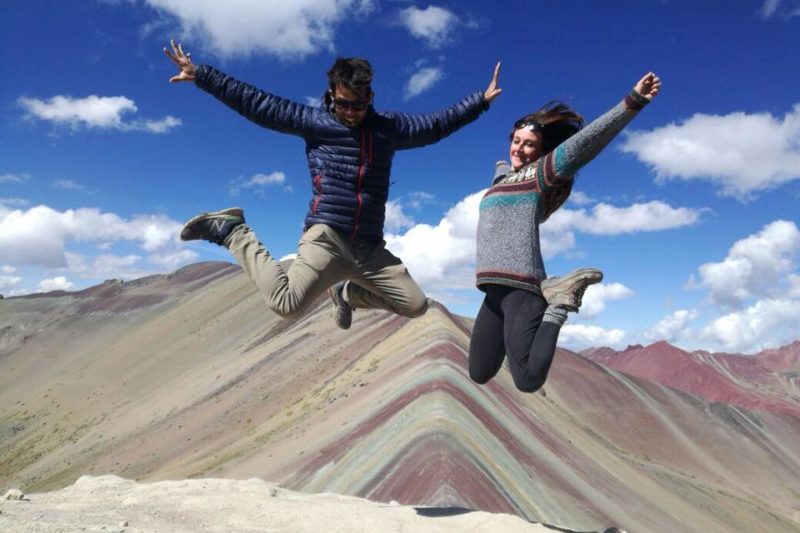 Summary: This is a full day hike to the newly discovered, and now famous Rainbow Mountains in Vinicunca. You will spend a day in the Andes and make your way by foot to this hidden mountain. It is one and a lifetime experience. Full Description: We will pick you up from your Hotel in Cusco […]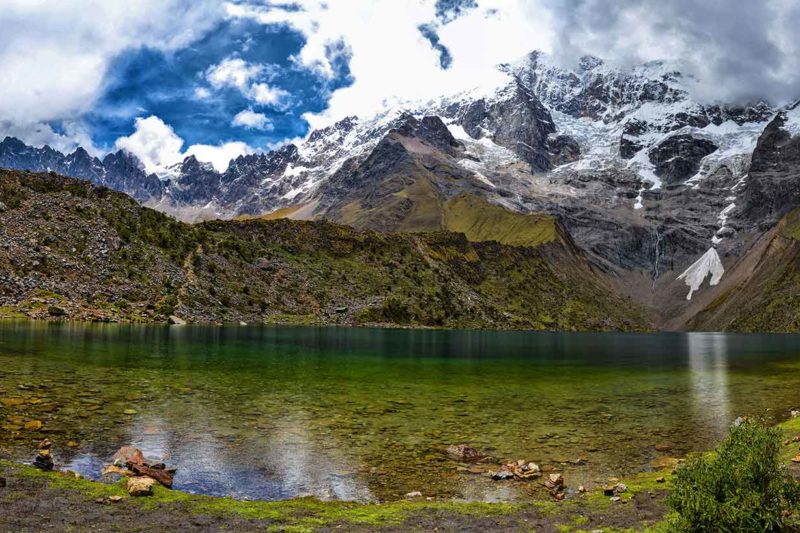 Summary: This tour is an option for people who like hiking and enjoy nature. The Humantay lagoon is located at 4180 meters above sea level. It is a perpetual snow mountain with active glacier tongues, it has a singular beauty where you can easily appreciate the "seracs" (compact snow of bluish and green tones), natural cracks, […]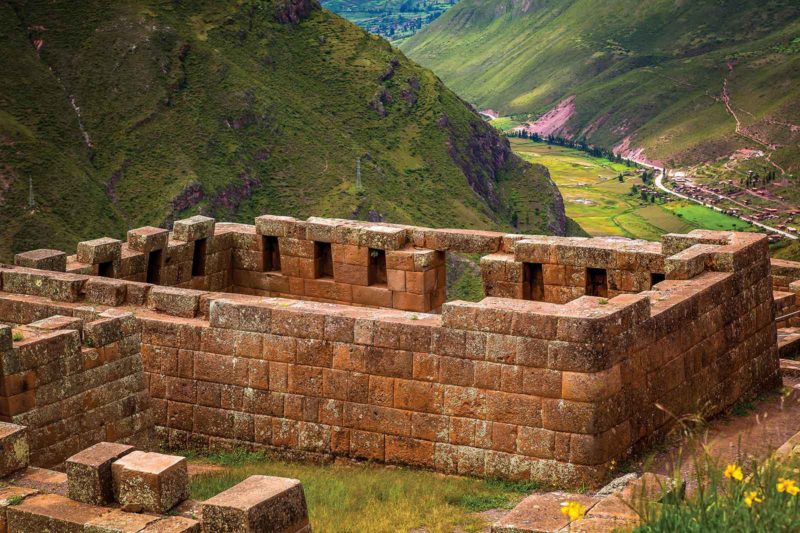 Summary: Join us on an adventure exploring the Sacred Valley of the Incas! In this tour you will see the Peruvian Andes, a mystical place composed of numerous rivers and small valleys. You will see many archaeological monuments and indigenous towns and have beautiful views of the valley, that in ancient times was very appreciated […]
---