Some
Lima

tips for travellers

Prepare for your adventure.
---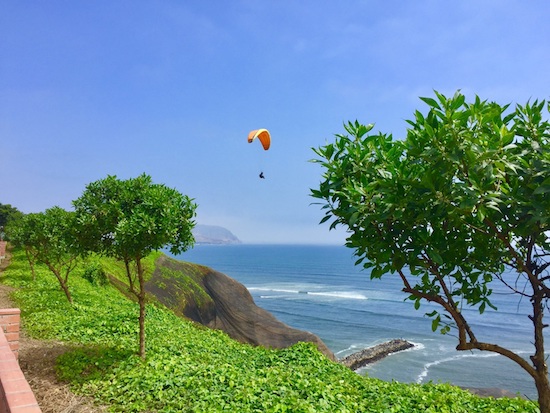 Things to know
before your trip
Lima, the capital of Peru and 'The City of Kings' as named by Spaniards, was founded in 1535. Over 8 million people live in Lima, out of the 30 million of Peru's population.
Climate
Lima is humid city because is close to the sea! The temperature in summer (December to March) ranges from 25 to 31 °C and during winter (June to September), it drops to 13-17 °C.
Where to stay
Miraflores and Barranco are nice places to stay since they are safe, close to public transport and full of cultural sites and places to eat and have fun.
---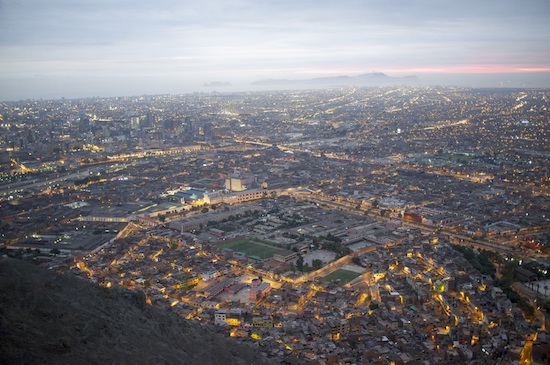 Getting
around and exploring
Transport
Take official taxi from the airport to your hotel or a bus company like Airport Express (Link: https://www.airportexpresslima.com/). In the city you can use online apps like EasyTaxi, Uber and Cabify that are safer than street cabs. You can also use the 'Metropolitano' buses which run from north to south of Lima. The cost per ride is PEN 2.50
Food and drink
Peru is widely known for its delicious food! Lima has a lot of good quality restaurants for all tastes. You can't miss Peru's flagship drink 'Pisco Sour' or traditional dishes like 'Ceviche' or 'Causa Rellena'. Tipping fee is around 10% and may not be included in the bill of the restaurant. .
---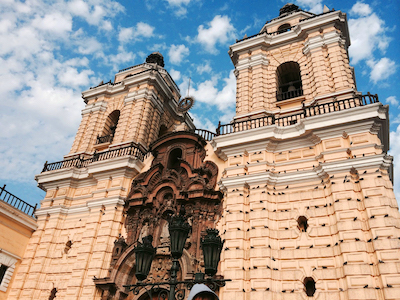 Nice
places to visit
In Miraflores
• Visit Larcomar, a shopping mall with a theatre and many restaurants. • Walk/bike along the ocean-looking 5km cycle path 'Malecón'. • Visit art craft boutiques of the Inka Market 'Mercado Inca'.
In Barranco
• Make a wish at the Bridge of Sighs ('Puente de los Suspiros'). • Visit Mario Testino Museum (MATE), Colonial Art Museum Pedro de Osma, or Contemporary Art Museum (MAC). • Visit Lucía de la Puente Art Gallery.
In Lima Historic Centre
• Visit the main square 'Plaza de Armas', San Francisco Monastery and the Catacombs. • Visit Art Museum of Lima (MALI), OHiggins House Museum, Museum of Central Reserve Bank
---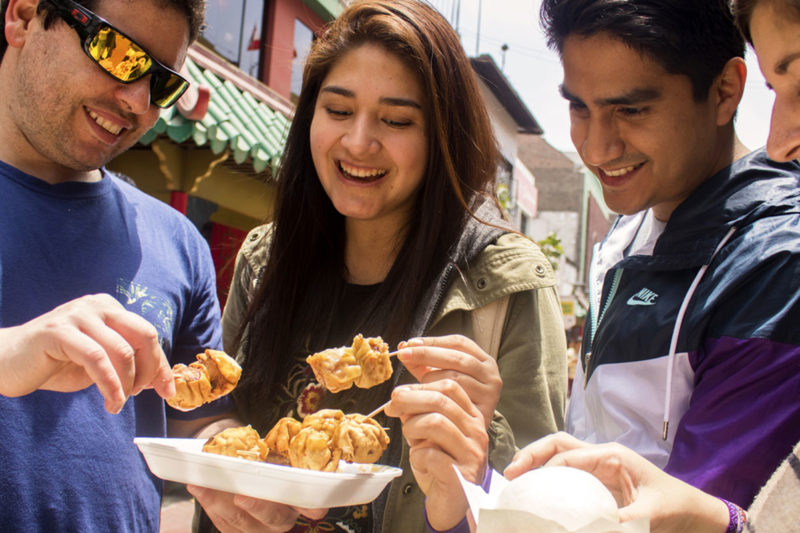 Walk around one of the biggest commercial areas in Lima and the China Town.
Visit Lima´s main square considered as  Human Cultural Patrimony since 2000.
Explore Peru´s gastronomy and flavors.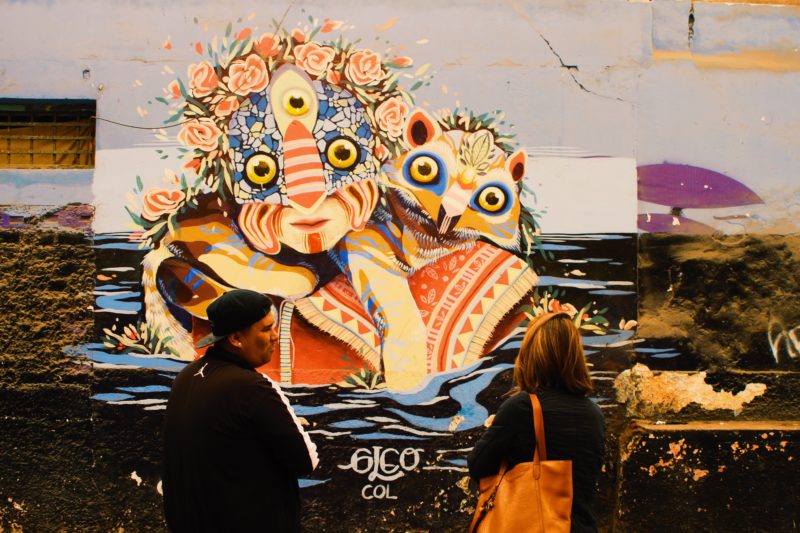 Highlights: Capture the art expressions of the "Fugaz" art gallery and on the street graffiti's of the colorful Callao Walk around the bohemian district of Barranco to appreciate the beautiful urban art. Visit the impressive Mario Testino's Museum, here are some of his celebrities' pictures including Lady Diana's last photograph session. Description Summary: Explore Lima […]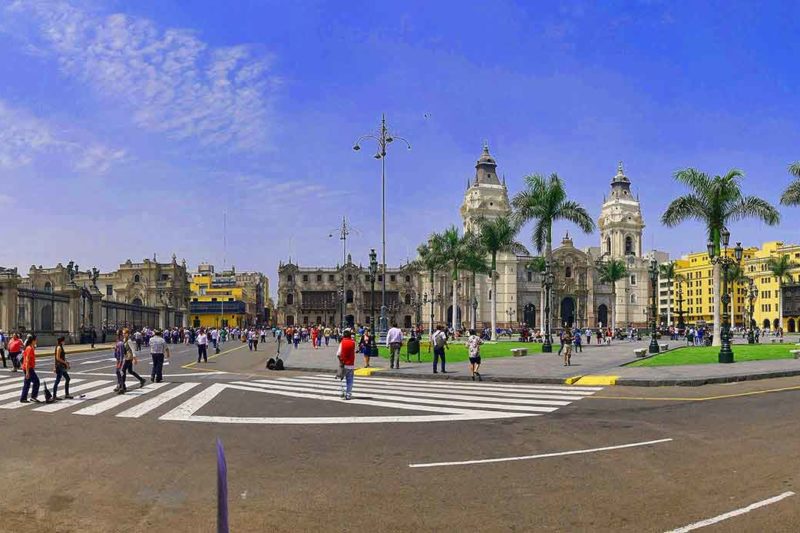 Highlights: Walk around a local market to see and try some products. Visit some non-touristy restaurants, places that only a local friend will take you to try some food. Walk around Miraflores and learn about his history with flavor. Summary: Discover the old side of the Peruvian capital. Lima was called "the city of the […]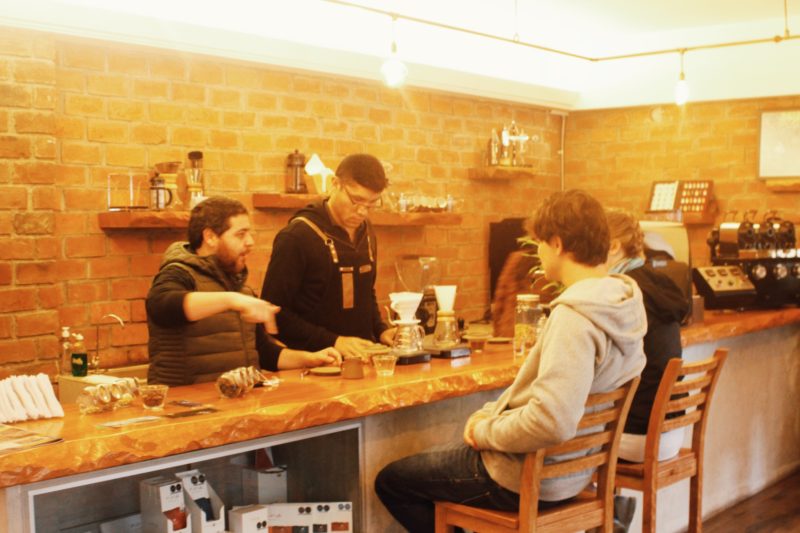 Highlights: Walk around a local market to see and try some products. Visit some non-touristy restaurants, places that only a local friend will take you to try some food. Walk around Miraflores and learn about its history with flavor. Summary: This tour is a great opportunity for those who like to taste different flavors or […]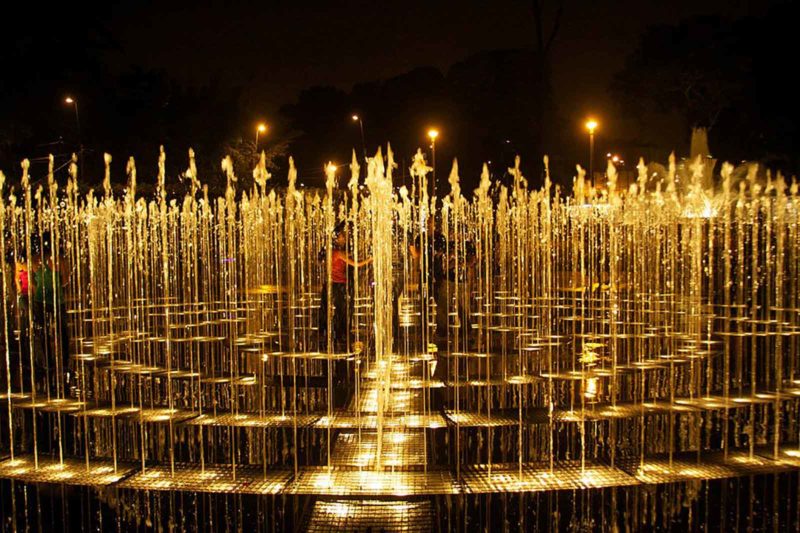 Highlights: Get a different view of Lima visiting the historical center at night. Enjoy the Water Magic Circuit show at the "Parque de la Reserva". Taste three different Pisco drinks. Description Summary: You have no idea what to in Lima at night? Come with Travel Buddies and let's see how the city looks after the […]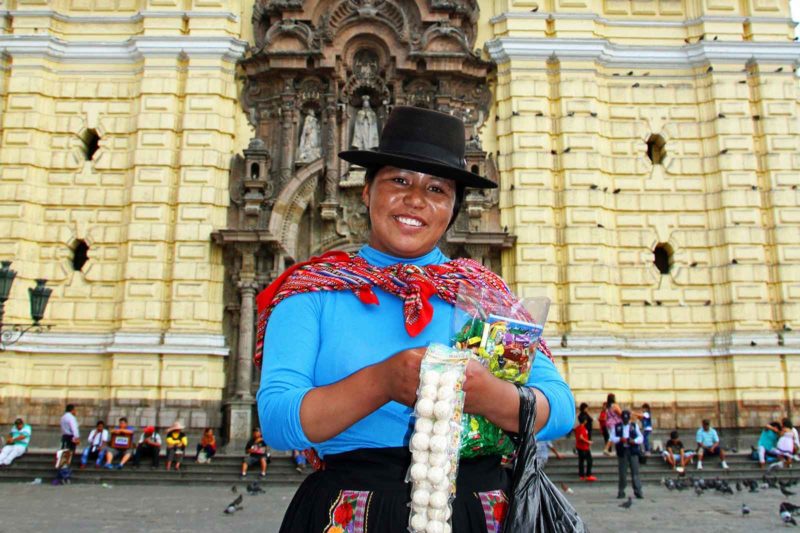 Highlights: Learn about Peruvian history before and after the Incas. Walk around the city center and enjoy the Government Palace. Visit LUM (Memorial Place) to have a better appreciation about 80's and 90's war against terrorism and how we restructured our country. Description Summary: Peru is very famous because of the Incas; it was the […]
---