Why book now
Travel anytime with 40%-discount
Change your travel dates cost free
100% refund guaranteed
Health and Safety arragements
Reviews

Jessica
"This tour was awesome! Cesar was very welcoming and enhanced our stay in Lima. My girlfriend and I joined another tourist on the night time tour that included the Magic Water Circuit, street food, adult beverages, historic sites, and trendy bars. It was a unique and fun way to get to know the city. Cesar was very friendly and professional. Recommend!"
Some
Puerto Maldonado

tips for travellers

Prepare for your adventure.
---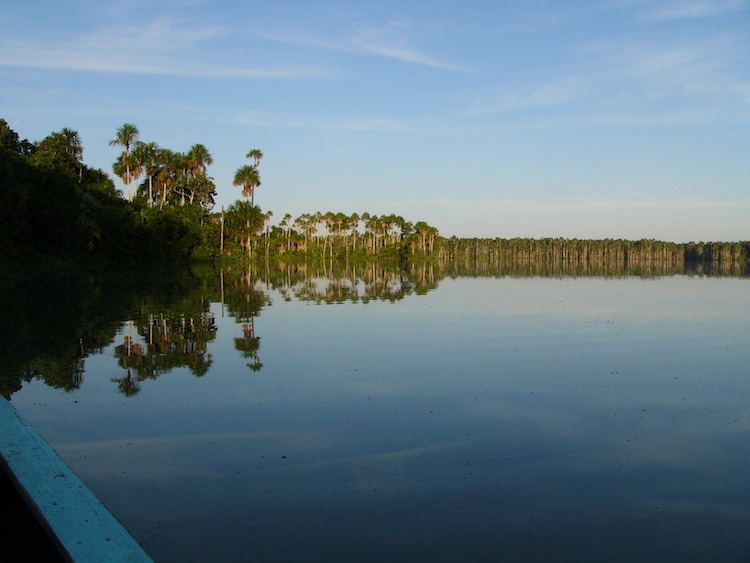 Things to know
before your trip
Puerto Maldonado, is the capital of Madre de Dios, and is known as the capital of biodiversity in Peru because of its great variety of flora and fauna. This city is full of adventure! Dare to explore the jungle of Puerto Maldonado and enjoy its beautiful landscapes and delicious food. You won't regret it.
Climate
Puerto Maldonado has a humid and warm weather. The temperature can go from 20ºC (68ºF) to 40ºC (104ºF) during September. However, in the wind season (june and july) the temperature can drop down to 17ºC (62ºF). The rain seadon is between December and March.
Where to stay
You can book a hotel inside the Tambopata National Reserve or you can choose to stay in the city of Puerto Maldonado and take full-day excursions from there with a tour agency. In the city you will find cheap hostels for $10 per night and also expensive resorts that will charge you up to $300 per night.
---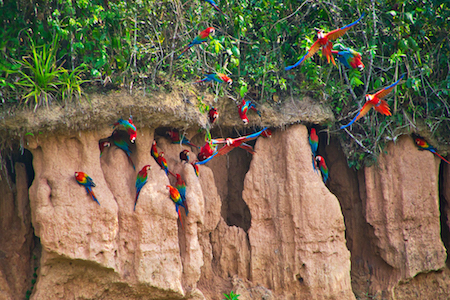 Getting
around and exploring
What clothes to wear?
You should wear lightweight and comfortable clothing because you will walk a lot. Also, remember to bring mosquito repellent, a hat and sunglasses. You could also bring a raincoat because Puerto Maldonado has a tropical climate and comfortable walking shoes. Please remember to take a water bottle with you to the excursions to remain hydrated.
Food and drink
Dare to try the city's traditional drink: Masato, made from peruvian 'yuca', sweet potato and sugar. Other delicious dishes you can try are "tacacho" (fried banana served with meat) or "juane" (made of rice and chicken).
---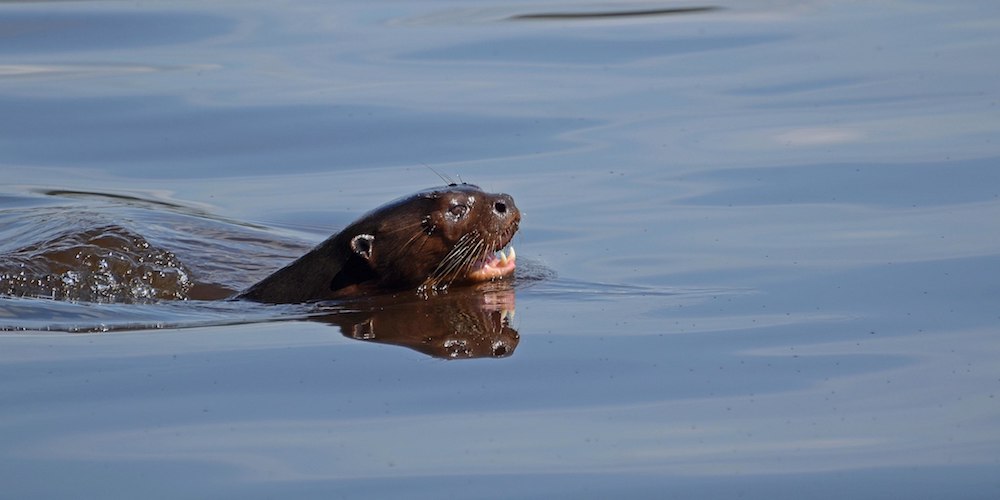 Nice
places to visit
In the city
• The viewpoint of biodiversity • Butterfly house • Serpentarium Tropifauna • The model market, where you can try traditional products from the jungle such as cacao and chestnuts
In the city
• Macaw Clay Lick • Sandoval Lake • Valencia Lake in Tambopata • Tambopata National Reserve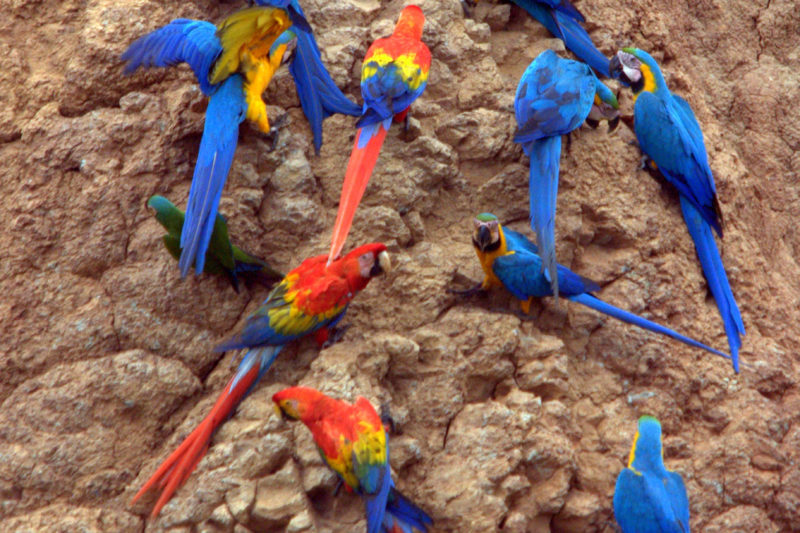 This is an activity full of fun because includes visiting a small lake to do piranha fishing and the Parrot Clay lick.
Age 13+
All Months
Availability 10
3 Hrs.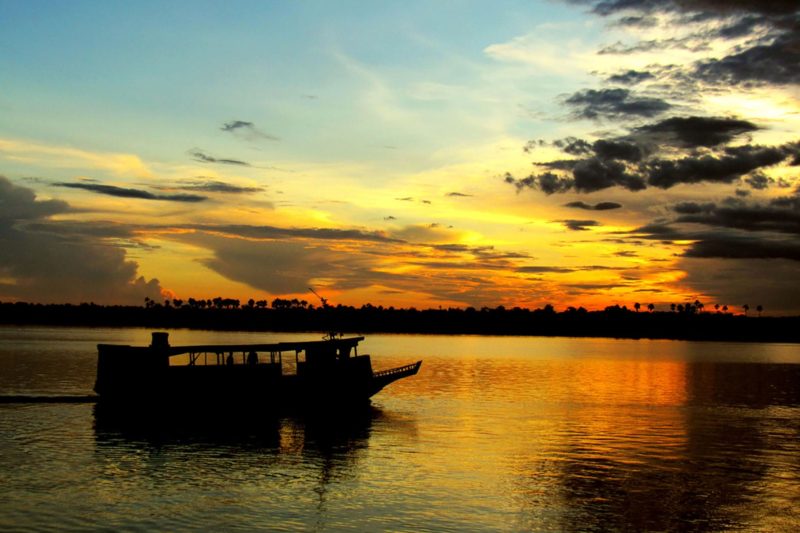 When the night falls down over the jungle everything changes. Enjoy the wildlife, views and sounds of the Amazon on our night boat ride adventure.
Age 13+
All Months
Availability 10
3 Hrs.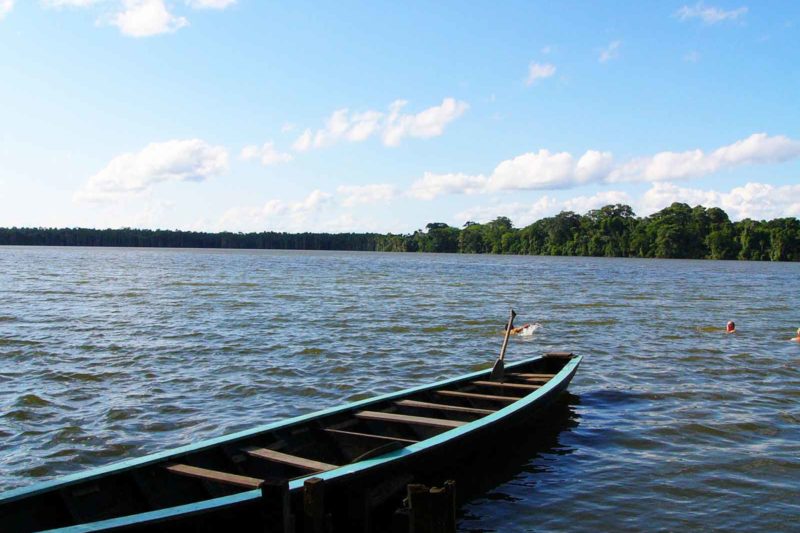 Non-Minimum Pax Require Small group: Max 10   What makes this tour unique: Visit a natural protected area and spot wildlife. Canoe ride on one of the most beautiful lakes around the area. Giant River Otter spotting. Description Summary: Enjoy wild life at the Tambopata National Reserve. This is a day full of adventures. Full […]
Age 13+
All Months
Availability 10
8 Hrs.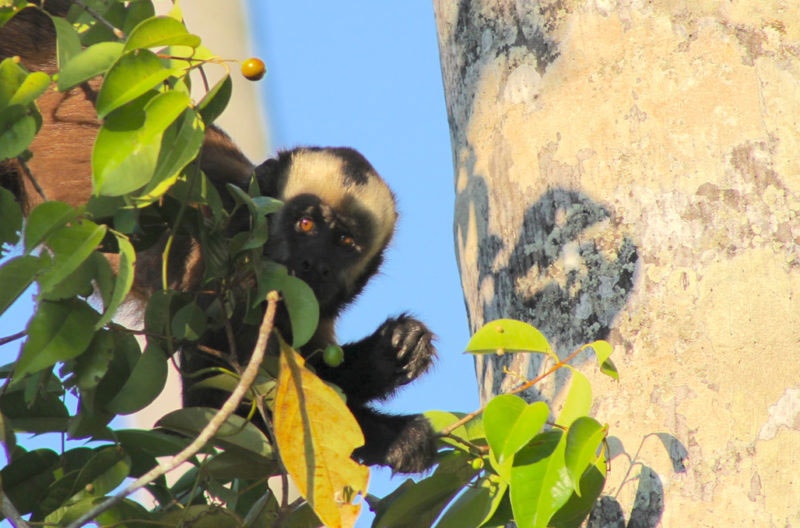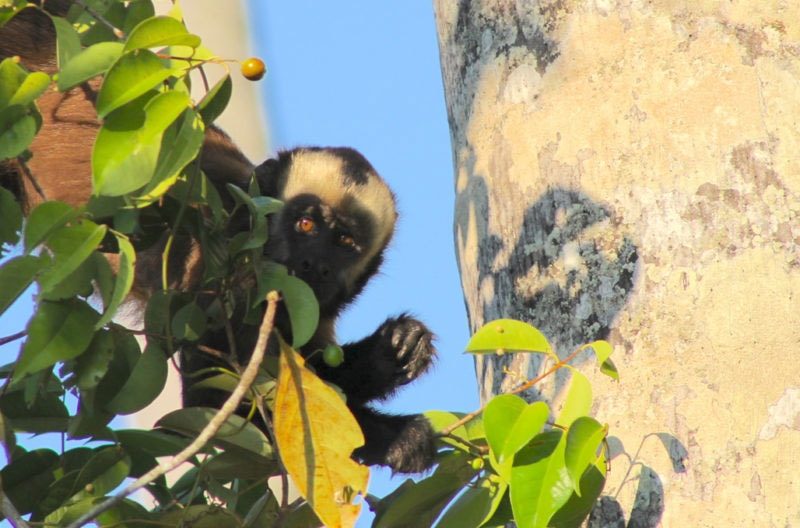 Non-Minimum Pax Require Small group: Max 10   What makes this tour unique: Kayaking on the Madre de Dios river trying to spot wildlife. Zip Lining over the Amazon Rain Forrest. Walk around the Rolling Island where you can find three different kinds of monkeys. Summary: This adventure will give you another perspective of the […]
Age 13+
All Months
Availability 10
8 Hrs.
---